Claire Burns - Registered Manager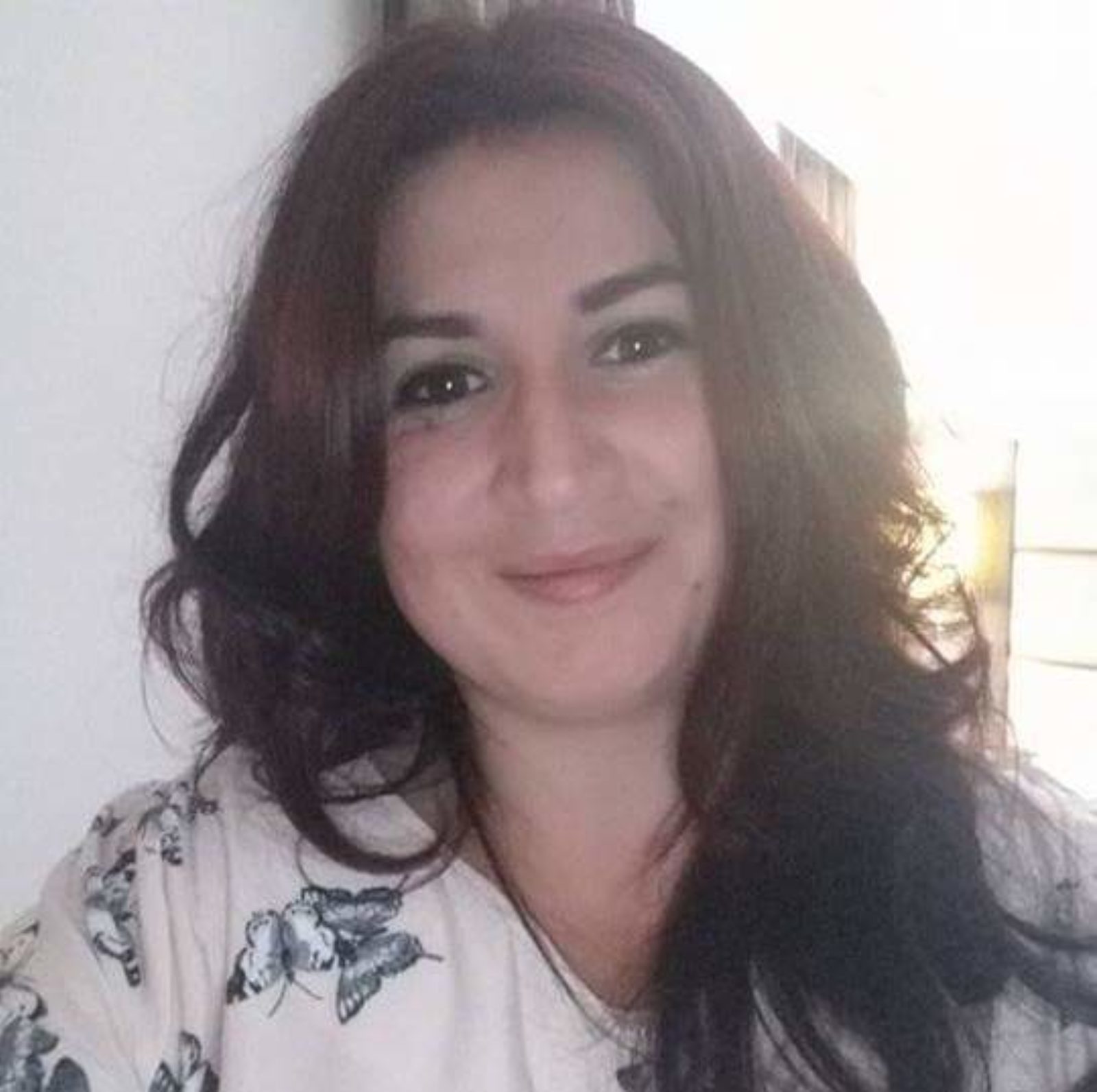 Registered Manager- Ailsa Care Services
Claire has worked within the care sector, specializing in supporting the children and the elderly, for over 10 years both within a Care Home and Care at Home setting. She started working with Ailsa Care in March 2012 as a Support Worker for Ailsa Care in Renfrewshire, Claire was promoted to the role of Registered Manager for Ailsa Care Services, which is predominantly a Care at Home service for the elderly, where Claire's experience and knowledge base comes from. Her background has given her the tools to excel in the role, resulting in an increase in the most recent Care Inspection Grades for the service. Her role involves managing a team of staff who deliver Care at Home services across the Scottish Central Belt, ensuring that all of the individuals that we support are provided with a high standard of care at all times and that they are able to maintain as much independence as possible.

Natalie Paterson - Compliance Manager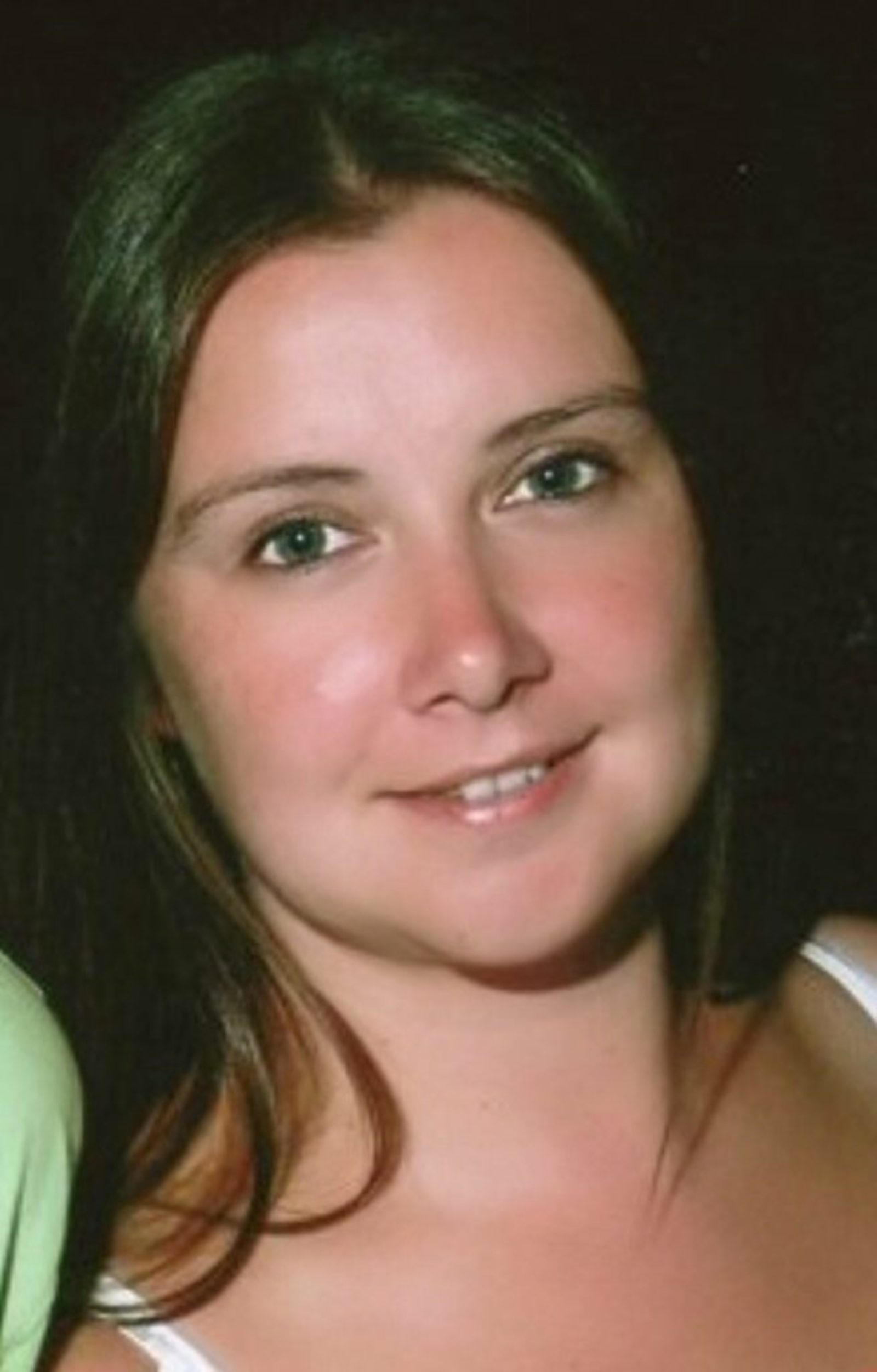 Compliance Manager
Natalie has been a member of the team at Ailsa Care since October 2015. Natalie is responsible for managing the Compliance function for the organization, ensuring that we meet the Care Inspectorate standards in terms of Care Planning, Reviews, Risk Assessments and a range of other procedures company wide. Natalie plays a vital part in implementing our Quality Assurance system, recognizing where change needs to occur and making improvements to our service delivery. She also manages the recruitment process for the organization, ensuring that all staff have been through all the necessary pre-employment checks in line with Safer Recruitment guidelines, prior to commencing employment. Natalie's attention to detail supports her to excel in this role.

Rachel Graham - Service Manager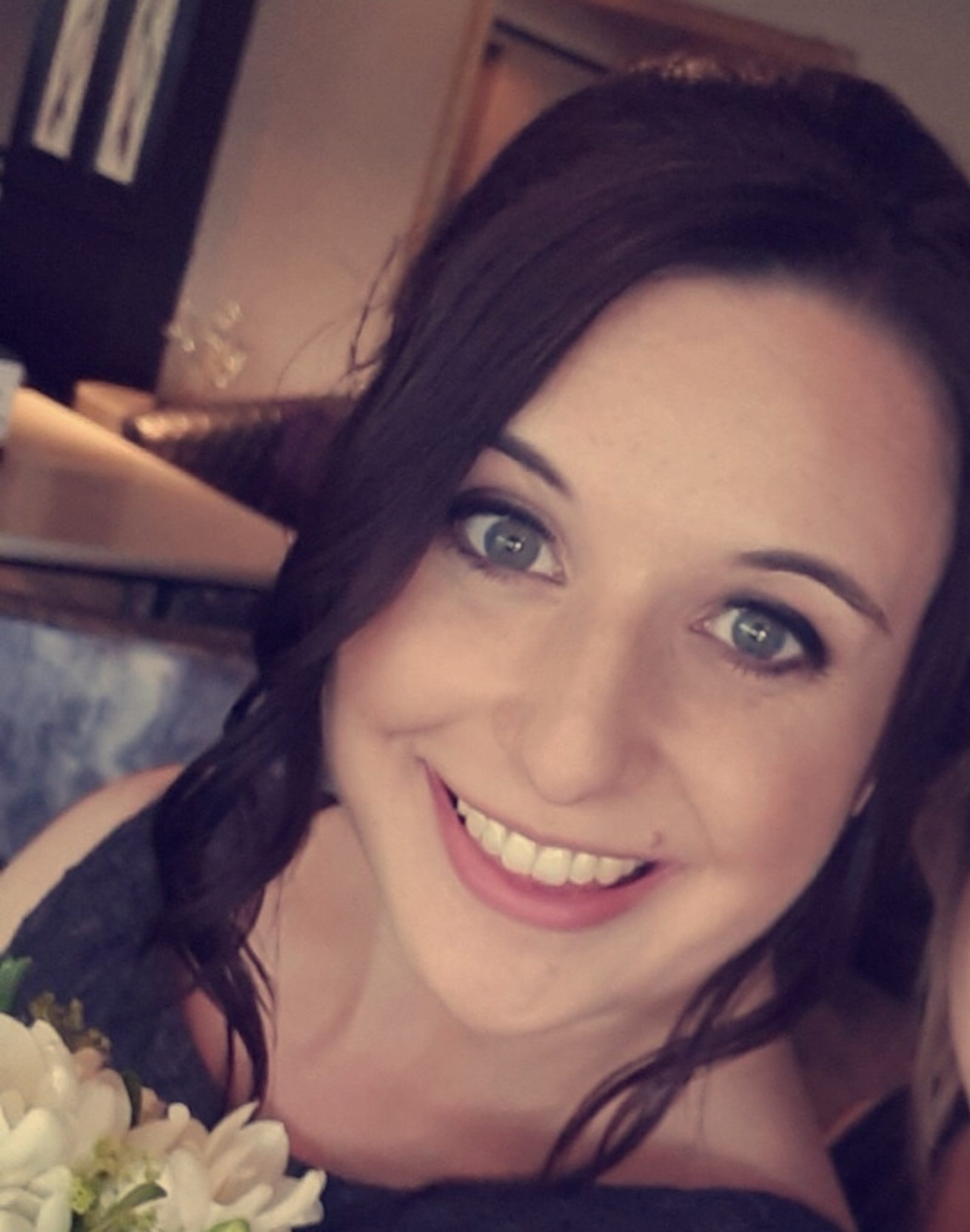 Service Manager- Ailsa Care Renfrew and Glasgow
Rachel started working for Ailsa Care in Jan 2018 as a trainee Manager within our Renfrew division. Since that point, she has worked her way up within the company to Service Manager, covering our Renfrew and Glasgow services. The Glasgow services, Ailsa Assist, specialises in supporting individuals with physical disabilities and complex care needs. Her role involves managing the staff team that delivers these services, ensuring that staff are adequately trained to deliver complex care and that the individuals we support get the best possible service with real choice and achievement of personal outcomes.

Kirsty Shankland - Assistant Manager for Children and Young Adults
Kirsty started working with Ailsa in August 2018 and has since worked her way up to Supervisor in July 2019. Two months later she was promoted to Assistant Manager. She works in the Grangemouth office and co-ordinates the Children and Young Adult packages in Stirling and Falkirk. Her role involves managing a team of staff who deliver Care at Home services and Support in the Community to children and young adults with complex needs. She is keen to ensure that our service users independence is continually promoted and that a consistent and reliable service is given to all.